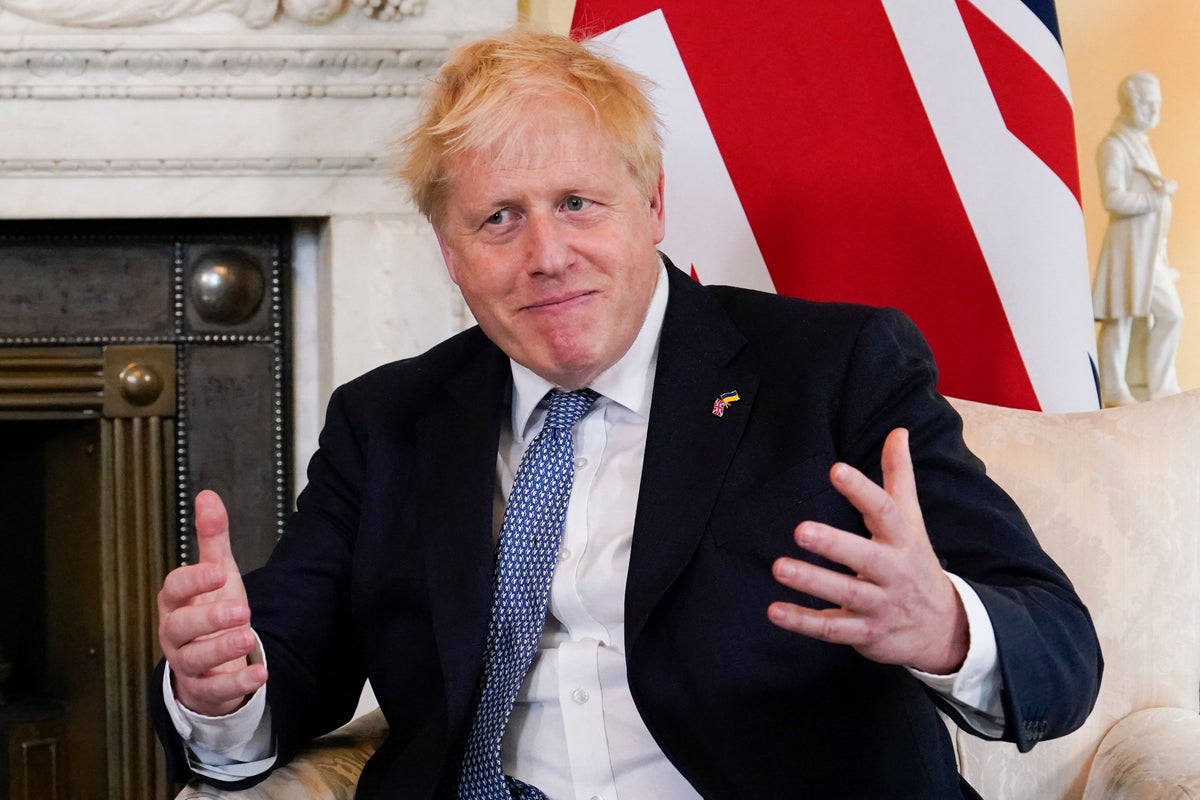 Is Boris Johnson's time nearly up as PM? If so, who do you think should be the next Tory leader?
Following a double defeat at the by-elections, former Conservative Party leader Michael Howard has called on Mr Johnson to resign and urged cabinet ministers to consider moving against him if he clings on at No 10.
Earlier on Friday, Oliver Dowden quit his role as Tory Party chair because he "can't go on defending the indefensible", a senior Tory has suggested.
Mr Dowden, a cabinet minister, resigned shortly after the Conservatives lost byelections in Wakefield and Tiverton & Honiton, where Partygate was again raised by voters on the doorstep.
The PM has insisted that he will "keep going" at No 10 despite the crushing double by-election losses.
Simon Lightwood won for Labour in Wakefield in West Yorkshire after gaining 13,166 votes to the Conservatives 8,231. Meanwhile, The Liberal Democrats' Richard Foord won convincingly in Devon gaining 22,537 votes overturning a 24,000 Tory majority.
Meanwhile, Tory party elections which could decide whether Mr Johnson faces another no-confidence vote this year will be staged next month, The Independent has learned.
Earlier this month, he survived a no-confidence vote, narrowly winning the ballot by 211 to 148 votes.
We want to know who you think that successor should be if Johnson is voted out in the future or decides to step down.
Names in the mix include Jeremy Hunt, Liz Truss, Tom Tugendhat, Penny Mordaunt, Rishi Sunak, Ben Wallace, Nadhim Zahawi and Sajid Javid.
Scroll down and vote in our reader poll. Then check back for the results.
If you selected 'other', 'don't know' or 'don't care', let us know in the comments why.